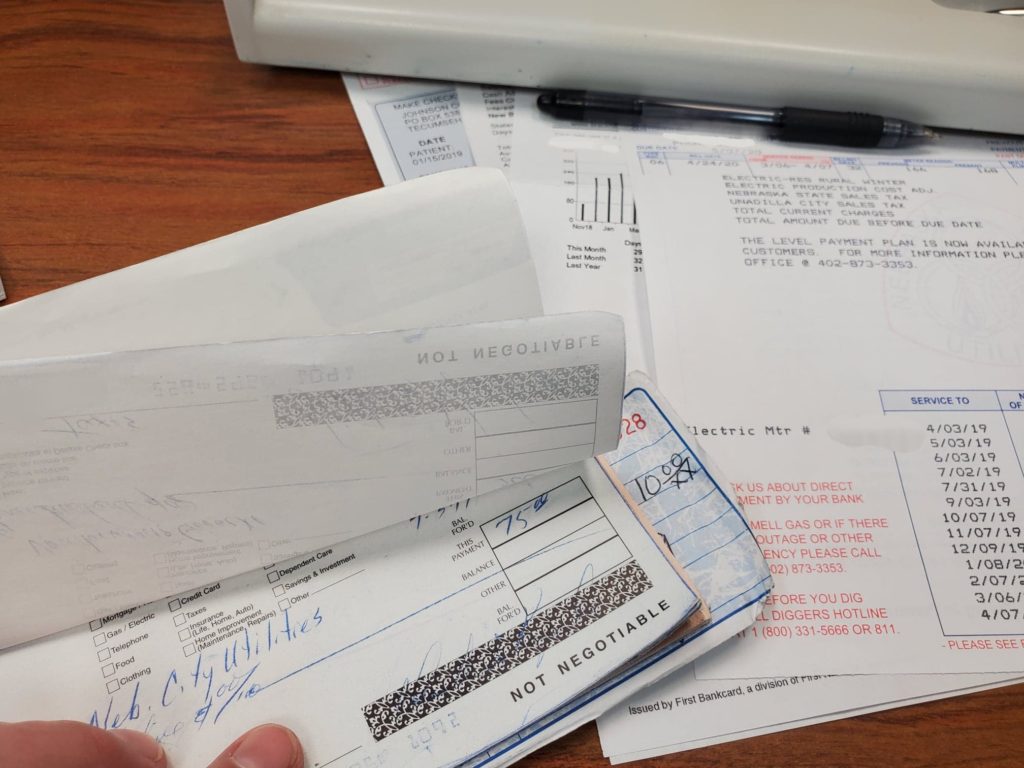 The level payment plan is a way for Nebraska City Utilities' (NCU) customers to pay the same amount each month regardless of the current billing for the individual customer. This plan allows the customer to budget the same amount each month for utilities for a twelve (12) month period. NCU will use the previous twelve (12) month's billing information and use that total divided by twelve (12) to determine the monthly level payment amount for the next year. See below for guidelines to participate in this program. If you are interested in the level payment plan please contact our business office at (402) 873-3353 or use our online form to have an application sent to you.
Level Payment Plan Guidelines
Customer needs to be current.
Take yearly estimate divide by 12. Roll credit or balance owing into calculation. No refunds or requirement to pay off balance if deficit occurs from low estimate.
No late charges, No interest paid.
Customer needs a 12-month history in existing residence.
Customer may be late once in a 12 month level pay year. Payment must be paid by the final notice date or the customer will be dropped from plan.
Available to residential customers only.
New program year begins in May.
Option to adjust monthly payment amount if price changes dramatically.
Example of budget calculation
Amount Billed
May-00 – $98.99
Jun-00 – $108.03
Jul-00 – $112.22
Aug-00 – $137.27
Sep-00 – $143.59
Oct-00 – $109.83
Nov-00 – $102.31
Dec-00 – $176.90
Jan-01 – $200.57
Feb-01 – $169.06
Mar-01 – $153.80
Apr-01 – $113.53
Total = $1626.10
Divide by 12
Monthly Level Pay = $136.00