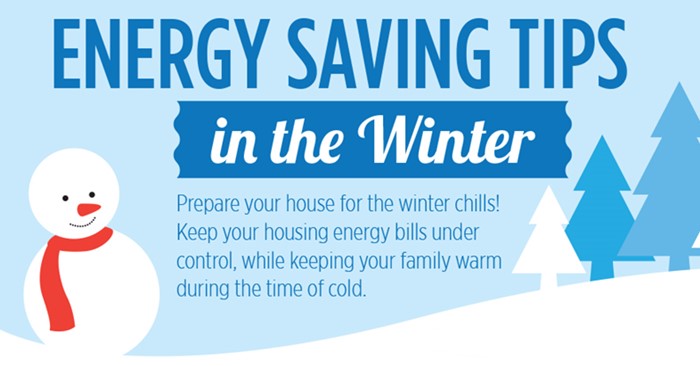 Winterize pipes when not in use.
During the winter months, your furnace will be running and windows will be shut.  So you need to install carbon monoxide detectors near your bedrooms.
Be cautious when using portable heaters.  Place them three feet away from anything flammable.  Never leave them running when you are gone or asleep.  Don't let children or pets around the heaters, and never dry clothing or mittens on heaters.