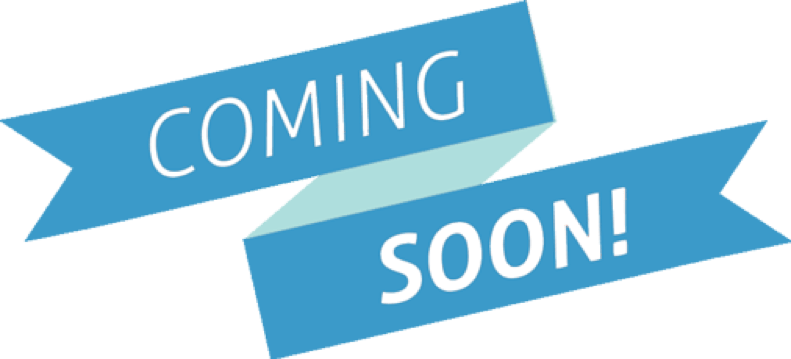 We are excited and looking forward to offering our customers online bill pay. We are still in testing phases to work out some kinks to be able to provide you with the best possible service so please check back for our official announcment or follow us on Facebook at @NebraskaCityUtilities.
Unfortunately, it has been brought to our attention that there is currently a third party website that appears to be associated with Nebraska City Utilities when you google search. This website, Doxo, will take your payment and will cut a check to NCU but it will take up to 10 days to get here and you may be accessed a late fee if not arriving on-time due to the fact this service is not endorsed or supported by our company. According to the Better Business Bureau, Doxo is a 3rd party bill payment solution offering consumers a way to pay all their bills with a single account similar to how bank bill pay works.
In the future online bill pay will be accessible directly on our website at www.nebraskacityutilities.com with the simple push of a button!
Please if you have any questions about paying your bill or want to ensure that it is done so in a timely manner contact our offices at 873-3353. You can also speak to our billing department to set up an EFT (Electronic Funds Transfer) which is a free service we offer that ensures your bill is paid on time and in full. The bill amount due is directly pulled from your bank account on the due date. Hassle free and no late fees!