The Nebraska Legislature has found that it is in the public interest to: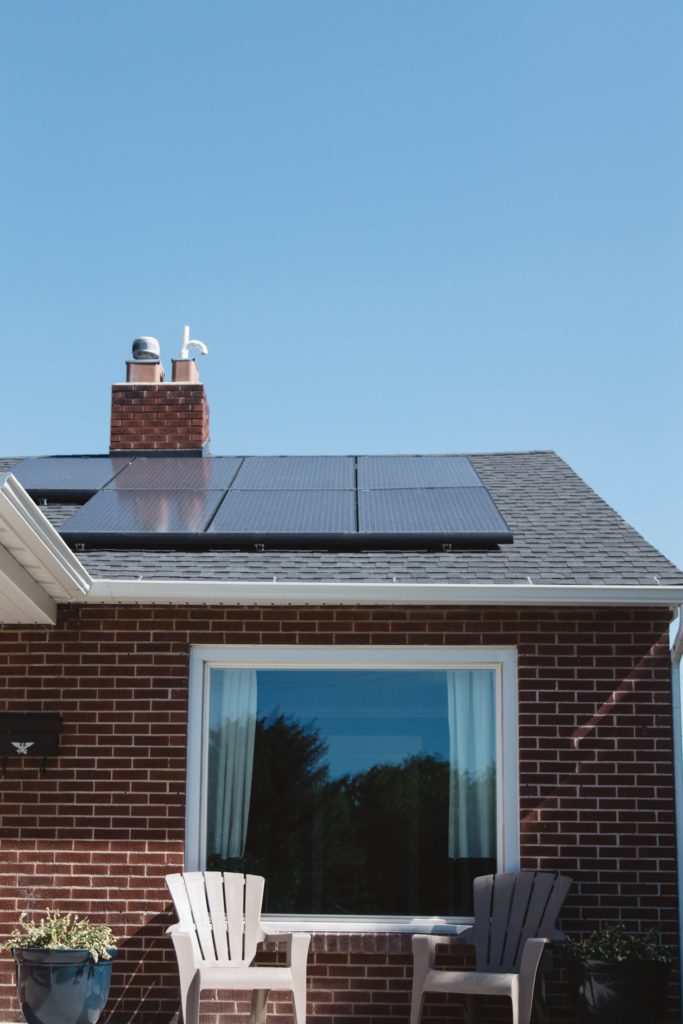 Encourage customer-owned renewable energy resources;
Stimulate the economic growth of this state;
Encourage diversification of the energy resources used in this state; and
Maintain low-cost, reliable electric service.
Pursuant to those findings and Nebraska Revised Statute §§70-2001 to 70-2005, the Nebraska City Utilities have enacted this policy regarding Cogeneration and Small Power Production.
You can see the detailed guidelines regarding cogeneration and small power production by clicking HERE.
To review and download an application for review of interconnection and parallel operation of a customer-generator facility click HERE.