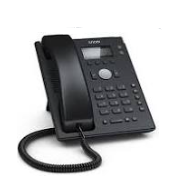 Nebraska City Utilities has been notified this is an issue that one of our phone carriers is experiencing. We ask for your patience as they are currently working with their partners to resolve the issues with customers calling in and our office staff not being able to hear the person on the other end of the line.
As soon as we know more, we will update this notice. Until then:
If you are calling with a cellphone from US CELLULAR or AT&T please call this number (402)713-0860
This number uses our second phone carrier.
We are sorry and apologize for any inconvenience and hope it is resolved soon. Thank You for your patience and understanding!!!